April 19th, 2021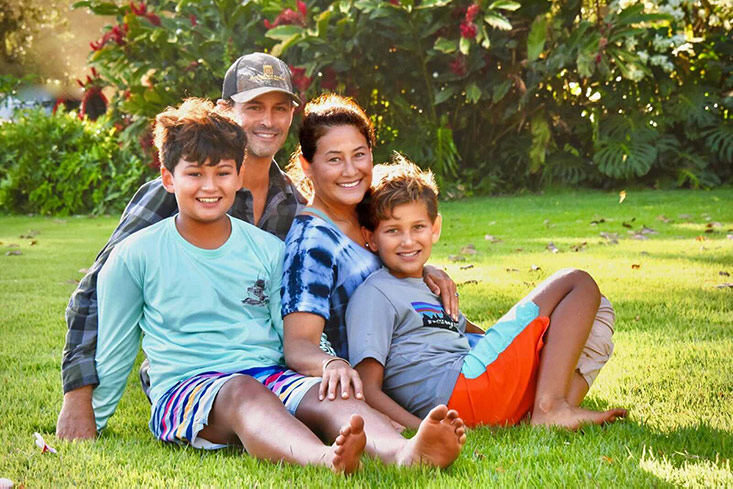 We are excited to give our warmest welcome to Dr. Malia Kamisugi and the Hi Smile team in joining us here at Holliday Orthodontics! Having practiced in Hawaii for over 20 years, Dr. Malia and her team will continue their success with the Holliday ohana to extend the best quality of orthodontic treatment.
Born and raised in Honolulu, Dr. Malia attended Punahou School and earned her DDS and MSD at the University of the Pacific School of Dentistry. In 1972, Dr. Malia's father, Dr. Arthur Kamisugi, started his orthodontic practice in Honolulu. Having worked closely together in the year 2000 until his retirement in 2013, she is proud to have the opportunity to carry on the tradition of orthodontic excellence. After seven years in solo practice, she is thrilled to start a new chapter with Holliday Orthodontics. However, Dr. Malia is most excited to serve our patients in achieving their beautiful, confident smiles.
Along with the addition of our team members, we will also be expanding our office locations. We will announce more information about our extension soon. To learn more about Dr. Malia Kamisugi, visit her bio page.