My father, Dr. Arthur Kamisugi, started his orthodontic practice in Honolulu in 1972. I am proud to have the opportunity to carry on the tradition of orthodontic excellence, and love to see many multi-generational families in our practice. We worked together from my return to Hawaii in 2000 until his retirement at the end of 2013. After seven years in solo practice, I am very excited to continue my career as part of the Holliday Orthodontics team.
I was born and raised in Honolulu and attended Punahou School. I participated in volleyball, kayaking, and canoe paddling. I was on the National team for flatwater kayaking for five years and had the opportunity to represent the US in the Junior World Championships and the Pan American Games. I have continued my passion for paddling, and have completed over 20 Molokai to Oahu World Championship races.
These days, I am trying to keep up with my two sons and the many wonderful adventures that bring. I'm trying to get out surfing again, and enjoy running safety for my husband in extra-large surf. I am fortunate to be able to be working with Holliday Orthodontics and have a wonderful team of doctors and staff to work with as well as the amazing patients we meet along the way in creating their beautiful smiles.
Education
Punahou School
Undergraduate - University of California, Irvine and University of Hawaii, Manoa
Doctorate of Dental Surgery – University of the Pacific
Master of Science and orthodontic certificate – University of the Pacific
Associations and Special Awards
Board Certified, American Board of Orthodontists
American Association of Orthodontists
Pacific Coast Society of Orthodontists
Past President, Hawaii Society of Orthodontists
Past President, Honolulu County Dental Society
Tau Kappa Omega National Dental Honor Society
Voted each year by dental peers as one of Honolulu's Best Dentists since its inception in Honolulu Magazine
Past President, Outrigger Duke Kahanamoku Foundation
Executive Director, Plant a Tree Hawaii
Plant a Tree Hawaii: Restoring Hawaii's forests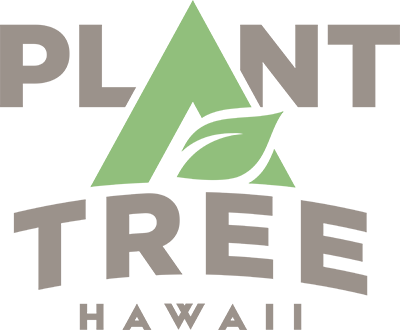 My husband and I recently started a non-profit called Plant a Tree, Hawaii to remove invasive plants, perform native reforestation, rehabilitate native habitats and provide carbon relief in Hawaii. We are very excited in our quest to give back to the land and restore our native microclimate and soils.
When not getting dirty, I enjoy everything to do with the ocean and adventuring with my family and friends. Enjoying the journey every day!