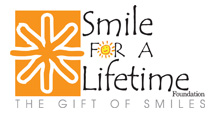 Who We Are
Smile for a Lifetime Foundation is a charitable nonprofit organization that provides orthodontic care to individuals who may not otherwise have the opportunity to receive assistance. Launched in 2008, Smile for a Lifetime Foundation aims to reach individuals with financial challenges, special situations, and orthodontic needs.
The Foundation sponsors orthodontic care for hundreds of patients each year. Smile for a Lifetime Foundation has participating orthodontists throughout the US. Each chapter has its own local board of directors who choose patients to be treated by the foundation.
Our Mission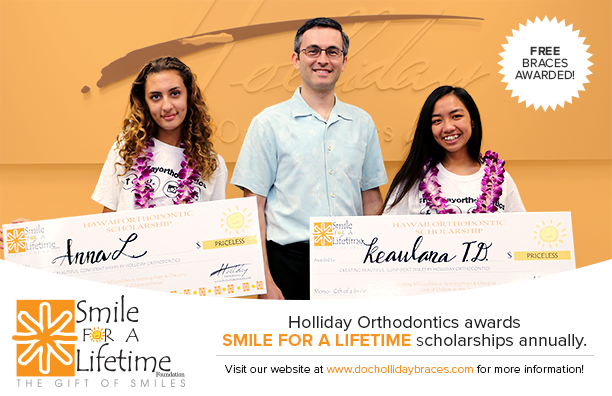 At Smile for a Lifetime Foundation, it is our mission to create self-confidence, inspire hope, and change the lives of children in our community dramatically. The gift of a smile can do all this for a deserving, underserved individual who, in turn, can use this gift to better his or herself and our community.
For more information and to apply now, visit the Smile for a Lifetime website.